You did it. You survived another pandemic winter.
You wore the mask, juggled kids at home, zoomed the meetings, and worked out in your basement. Or maybe you didn't, and that's okay too, because this winter has been hard on everyone. It's time to look forward to sunny patio lunches and smiling friends' faces again. Form Medical Aesthetics is Winnipeg's premier clinic for non-surgical aesthetic treatments and their team enjoys helping you look your best.
Form Medical Aesthetics has it all to get you ready for spring.  Their luxurious selection of facials and treatments use scientifically proven treatments to deliver natural looking results. From the moment you step into their soothing, newly designed space, you'll be confident that details matter at Form. Customized treatments and experiences are what they do best. Envelope yourself in privacy or enjoy the company of others around the welcoming fireplace – your choice. 
You'll be in good hands with their team of highly trained practitioners, who work with exclusive, professional skincare products. Form will help you develop a personalized treatment plan for your desired skin goals, as well as a customized skincare plan to help you further achieve your unique results.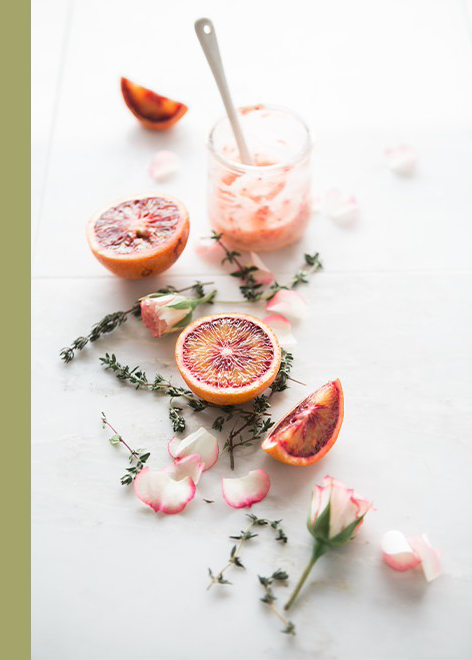 Form offers medical facials, including SkinPen microneedling.
When it comes to healthy skin, the smallest things can make a big difference. SkinPen technology involves using tiny needles to create micro-injuries in the skin, which triggers your body to begin its healing process. As a result, this leads to a natural boost in collagen production, with studies showing an increase of up to 400%.  It can improve your complexion, and reduce the appearance of wrinkles on the neck and the appearance of acne scars.
If you are interested in a treatment with same day results, the Salt Facial can refresh your skin in under an hour. This three-step facial includes a natural salt exfoliation, custom serum application using ultrasonic cavitation to penetrate the dermis, and an LED light treatment. This relaxing facial has no down time and is a favourite to improve skin texture and smooth fine lines quickly. 
Injectables including dermal filler (Juvéderm, Restylane, Revaness), neuromodulators (Botox / Dysport) and Belkyra are available at Form. With over ten years experience, their senior injectors perform exceptional work, while forming meaningful connections with their clients.  Advanced training, a wide variety of products to choose from and years of clinical experience will help you feel confident choosing an injector at Form. Consultations are complementary, and those new to injectables are always advised to meet with their practitioner prior to treatment, in order to create a collaborative treatment plan
Take the time to indulge daily.
Form believes that comprehensive skincare starts with a unique at-home routine. Building a skincare routine that is customized for your skin's needs is essential to achieve your healthiest skin possible. Form Medical Aesthetics is Manitoba's exclusive carrier of Alumier MD products. Alumier MD is a Health Canada-approved medical grade skincare line. It is dedicated to the latest advancements in Clean Science, and delivering therapeutic outcomes for clients presenting an array of skin conditions and concerns. 
Make yourself a priority!
Invest in yourself. We support the evolving you, and Form's experienced staff are happy to educate and support you throughout your own journey. Form invites you to learn more about your options, and ask any questions you may have. Call or text to book your appointment today 204-815-8000.